Offer
Summit Communications Solutions, Corp. and its partners provide Off-The-Shelf RF Over Fiber and Optical Delay Line solutions.
---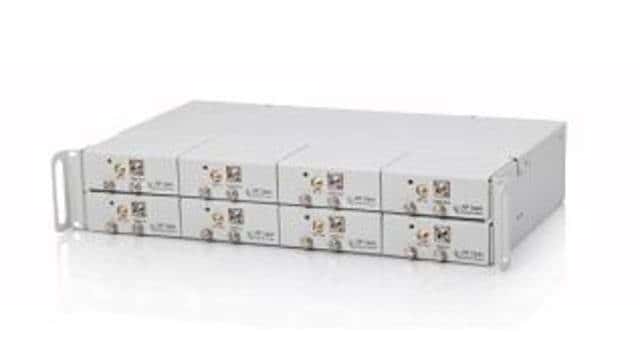 Customization
Our solutions' modular architecture enables us to easily and quickly customize our solution to fit our customers' requirements. On our ODL and RFoF Solutions we can adjust the S21 System Gain, P1dB Compression Point, Noise Figure. Our new GUI now enables customer do these configurations themselves.
We have solutions that integrate CWDM to carry many signals over the same fiber. When a customer needed to introduce a delay to an antenna signal using the same connector for input and output, we integrated a circulator to our ODL Solution.
Demo Units
Our Buy-Or-Return program is designed for customers who are still unsure about RFoF.
A customer can try the solution within their setup, and purchase only after they see it working.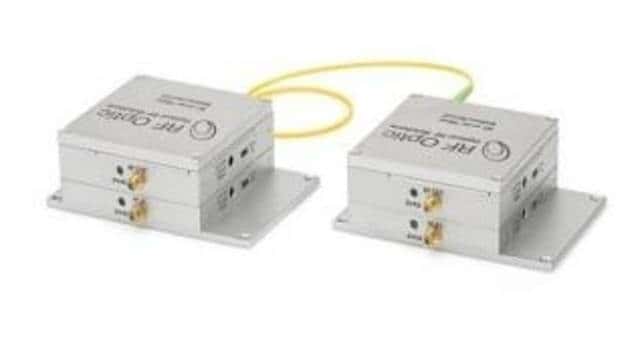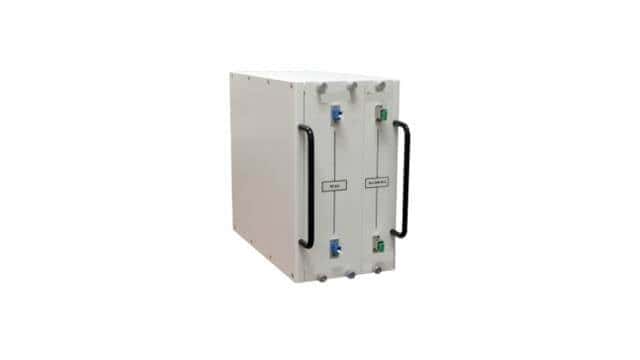 End-to-End Solutions
Typically, we have length conversations with our customers to better understand their needs and to offer a solution accordingly. We ask about input signal strength, required output signal strength, patch panels that might be used, and many other questions so that we can calculate the link budget correctly and offer a solution accordingly. In ODLs we explain the different options they have based on their application.
We show how we can combine different delay lines. With one customer we designed an ODL with a base delay line of several microsec and nanosec steps on it. For another ODL customer who had several applications, we created a 2-stage ODL where the transmit signal was split into several signals and each signal applied a different delay within different receive boxes.
Quick turn Around Time
We pride ourselves in quick turnaround in delivering customer solutions. We deliver in weeks compared to months that our competitors take to deliver.
We keep a large stock in our NJ location. If we don't have it in stock, it is probably at some stage of production due to our continuous production cycles.