//
RF Optic was selected by Massachusetts Institute of Technology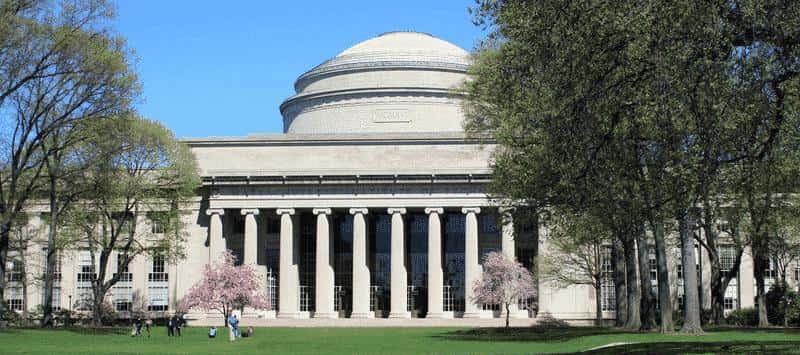 RF Optic was selected by Massachusetts Institute of Technology's Lincoln Laboratories as its official supplier of RF Optical Delay Systems
Contact:   Vanesa Duek marketing@rfoptic.com
Tel Aviv, Israel, August 17, 2015 – RFOptic was selected by Massachusetts Institute of Technology (MIT) as a supplier of RF Optical Delay Systems. The leading university has had a worldwide reputation for research and teaching at the forefront of technology for over 100 years. The Lincoln Laboratory research facility has delivered essential science and technology to resolve America's most challenging security issues.
RF Optic's Optical Delay System will be used for range simulation of radar systems. The optical delay line is comprised of specific transmitters, several fiber spools at different lengths and a receiver from where it is controlled through a digital user interface. The radio frequency (RF) over fiber technology allows for conversion of radio frequencies signals to optical signals and back.
Oz Abramson, Vice President of RF Optic said,  "We are very proud to have been selected by such a prestigious and prominent organization as MIT and we will continue our customer centered strategy that includes high level customization, service agility and a quick delivery of unique solutions designed at each customer's request." He added, " We see a large market potential and are delighted to work with U.S customers and partner organizations.
The demand for RF optical solutions is in rapid growth as many customers understand that RF over fiber technology and Optical Delay Lines can be used for relatively long distances where RF cables fail due to high insertion loss."
Summit Communications, RFOptic's North American distributor has been key and an integral part in servicing this customer.  Their responsiveness to customer requests and technical knowledge has helped differentiate RFOptic and its solutions in this important market.