Solutions

                    



                                    


            


        


        
Customization
On our ODL and RFoF Solutions we can adjust the S21 System Gain, P1dB Compression Point, Noise Figure.
Demo Units
Our Buy-Or-Return program is designed for customers who are still unsure about RFoF.
End-to-End Solutions
Typically, we have length conversations with our customers to better understand their needs and to offer a solution accordingly.
Quick turn Around Time
We pride ourselves in quick turnaround in delivering customer solutions. We deliver in weeks compared to months that our competitors take to deliver.
Have a question? Talk to our expert.
1
What is RF Over Fiber (RFoF)?
RF over Fiber is a technology used to transmit Radio Frequency (RF) signals over long distances over Fiber. It is also called RF over Glass, RF Optical Transceiver, and Coax Replacement solution. With RF over Fiber technology the RF signal is converted to an Optical Signal by the laser diode and converted again to an RF signal via a photo diode.
The decision to switch to RFoF is mainly based on the RF link budget calculation. Since there is a coax cable loss for distances longer than 150 ft, RFoF must be used especially if high frequency above 10 GHz is used. RFoF is also used where coax cable deployment is difficult or costly due to its size and weight or where fiber already exists.
3
What is an optical delay line (ODL)?
An Optical Delay Line (ODL) is an electric-optic-electric instrument. It performs fixed time delay(s), between a few nanoseconds up to several hundred microseconds, for RF signals from 10MHz up to 40GHz and more. The RF input signal is converted into an optical modulated signal.
Get in touch
Summit Communications Solutions Corp.
22 Washington Ave, Suite 100
Summit, NJ 07901
Why to work with
Summit Communications Solutions

?

Summit Communications Solutions, Corp., is a small business based in NJ. We are RFOptic's North America distributor.

We provide Off-The-Shelf and Customized RF Over Fiber, Optical Delay Line and Delay Spool.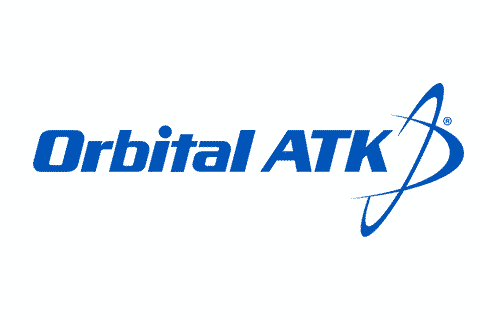 Orbital ATK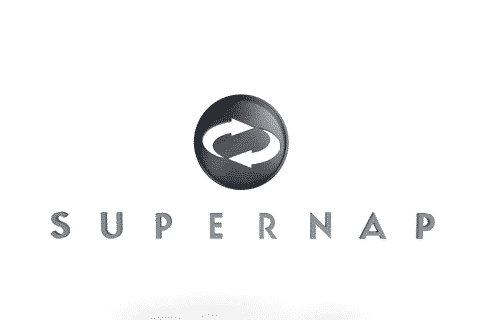 SUPERNAP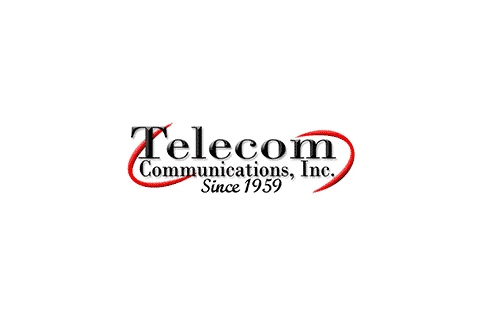 Telecom Communications Inc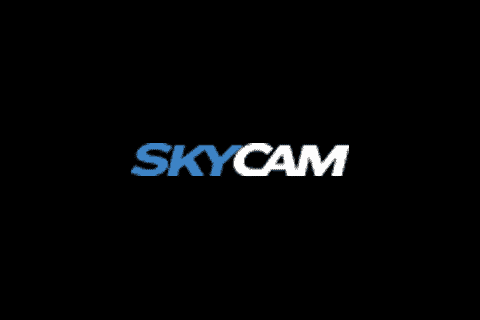 SKYCAM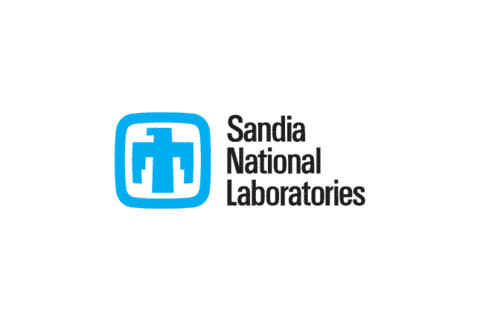 Sandia National Laboratories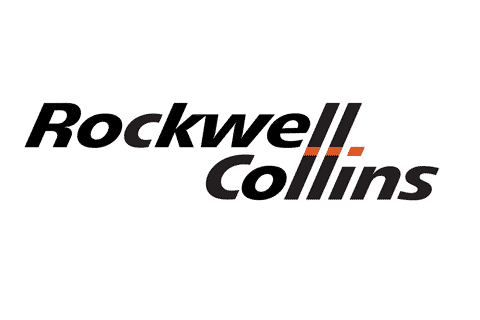 logo_rockwell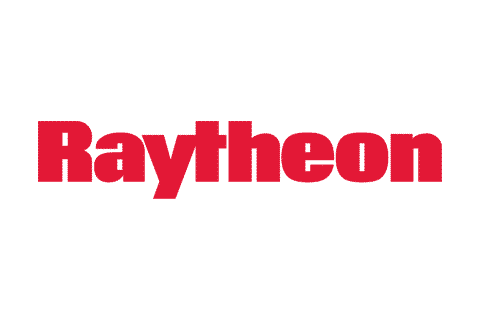 Raytheon

Navy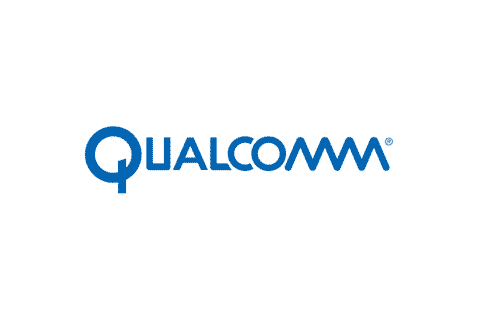 Qualcomm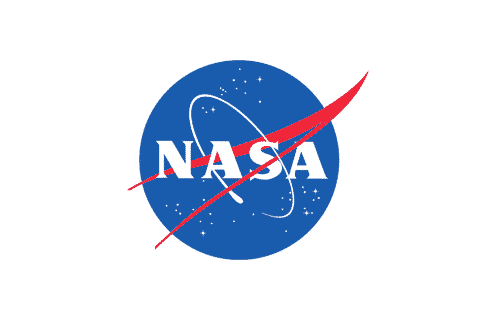 NASA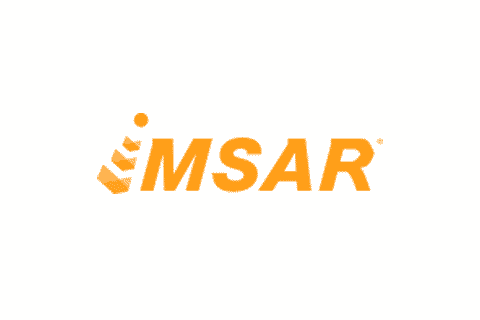 IMSAR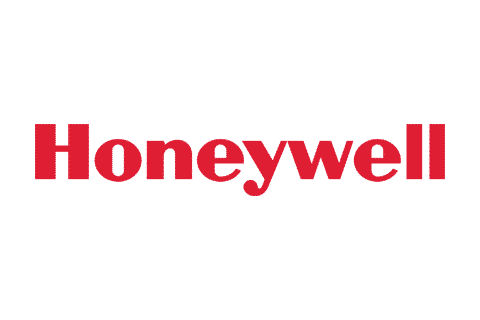 Honeywell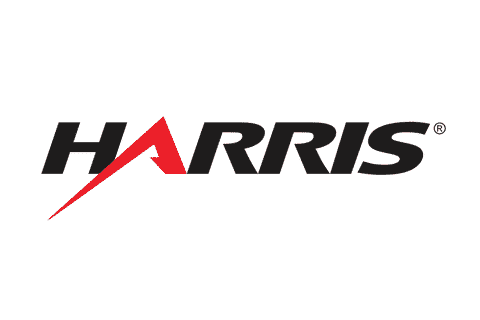 Harris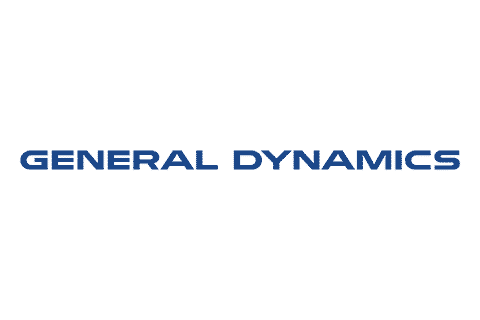 General Dynamics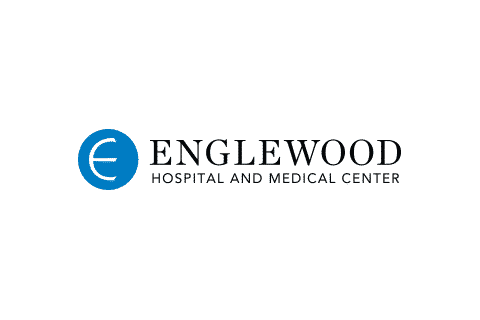 Engelwood Hospital And Medical Center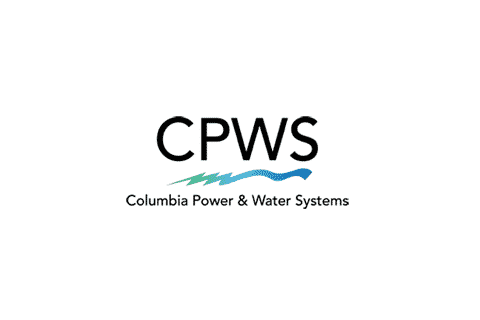 Columbia Power & Water System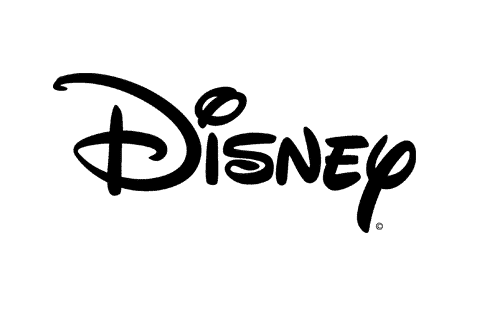 Disney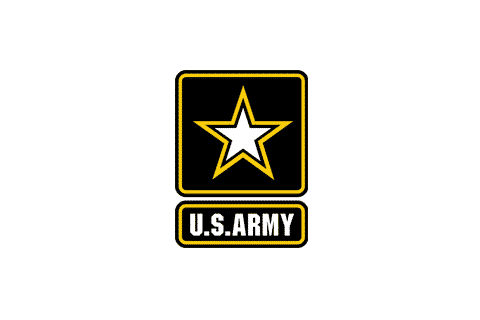 Army